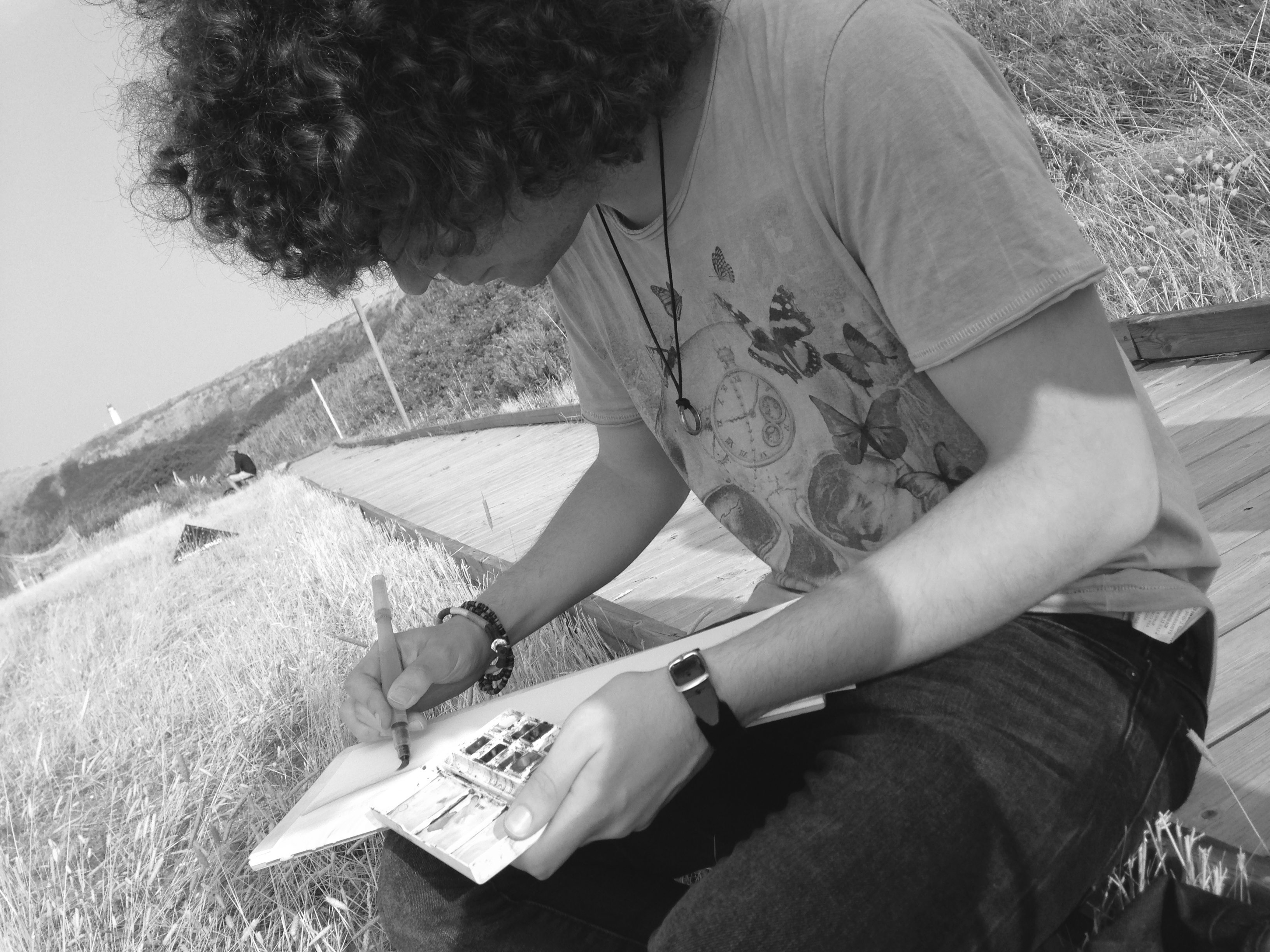 2014-2016 - Graduation at CSC Centro Sperimentale di Cinematografia, Animation Turin, Italy
2017 from January to April Internship at Cartoon Network, London UK
Clarence Back to School

Masterclasses and Workshops
2017-Cartoon Club, Rimini-Italy, Character Animation with Marco Regina, lead animator Dreamworks

2D Animation tests successfully passed for interns and positions
-2016 Cartoon Network, UK - Internship.
-2017 Boulder Media, Dublin Ireland - Hasbro "Micronauts", Animator.
-2017 3.0 Studio Primalinea Productions, France - "The Famous Invasion of Bears in Sicily", Animator.

Awards and nominations
-2017 Cartoons on the Bay, Turin: Award "Giuseppe Laganà" to the corto 'Humus', for the Direction, Subject, Screenplay, Character Design, Storyboard, Animation.
-2017 August, Winner & Special Juror's Choice at "Character Design Challenge"